About
In a digital world, every organisation's success depends on world-class digital experiences.
We were one of the first studios in the world to specialise in digital service design.
Wilson Fletcher was founded on the belief that digital services would play a central role in every aspect of personal and professional life. They were the future of every organisation, everywhere.
Nothing has changed. More than 14 years on, we remain focused on creating remarkable digital experiences for organisations all over the world, who believe that digital services are as important as we do.
We're in our element when we bring big ideas to life.
We're a design studio for the digital age. We connect strategy and execution seamlessly, whether solving difficult problems, transforming something poor into something great, or bringing a big new idea to life.
Independence and judgement set us apart.
Our clients value us for our broad experience, professional judgement and independent perspective. They know that we're motivated by the same aims they are: creating the best digital services in the world.
Our team is a tight-knit, multidisciplinary mix of strategists, designers and engineers, including some of the most experienced digital practitioners in the world – all working actively on client programmes every day.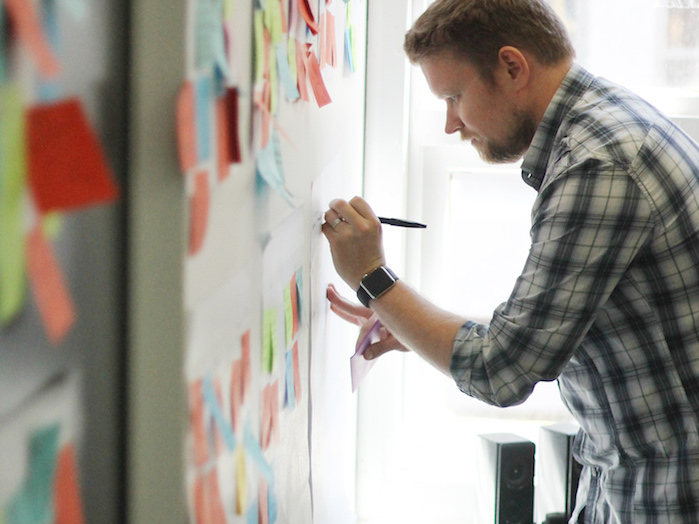 We make our own services too.
We create our own digital products as WF Studios, so we know exactly what it's like to be a product owner: hard. We put ourselves right at the heart of the product development process, using our own services to experiment with better, faster ways of working, which we can then apply to our client work. Our products – Curly's Guide, Diiing, Cronycle and Canotate – are all things we love and are proud to call our own.
Does this sound like the team for you?
We're always looking for talented people to join WF. Head over to our jobs page to see opportunities we have at the moment.